Part Exchange
Get Up To £500 For Your Old Bike
If you have an old bike to part exchange, We will give You UP TO £500 off Your new bike, the bike needs to be an adult bike (or kids bike for kids bike purchase) and be complete, this offer only applies to current seasons bikes.
The part exchange can be completed on mail order sales but you have to arrange for the bike to be delivered to our store before we send out your new bike.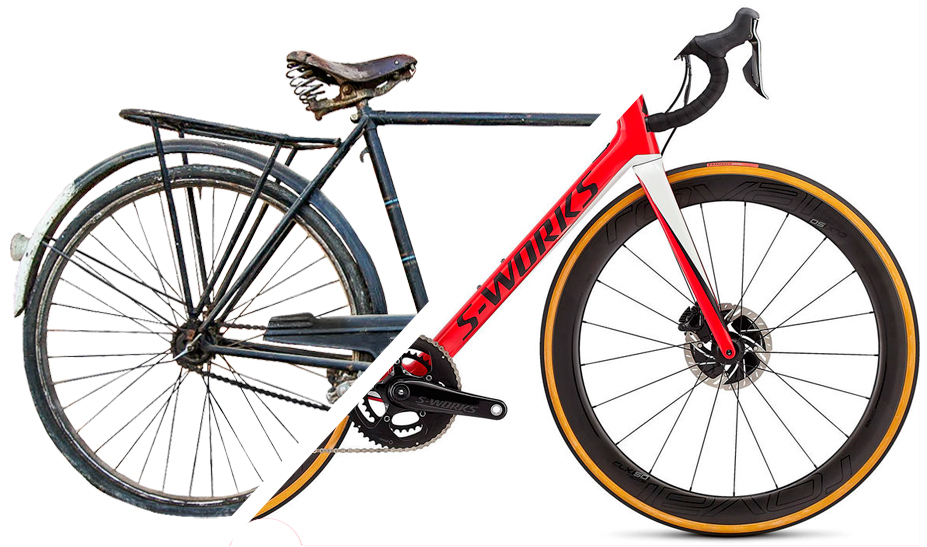 Order codes
Please use the following discount codes when ordering
Bikes £169.99 up to £299.98 you get £20 off use code PX20
Bikes £299.99 up to £499.98 you get £30 off use code PX30
Bikes £499.99 up to £749.98 you get £50 off use code PX50
Bikes £749.99 up to £999.98 you get £75 off use code PX75
Bikes £999.99 up to £1499.98 you get £100 off use code PX100
Bikes £1499.99 up to £1999.98 you get £150 off use code PX150
Bikes £1999.99 up to £4999.98 you get £250 off use code PX250
Bikes over £4999.99 you get £500 off use code PX500
This offer cannot be used with cycle to work or finance payments or discounted bikes or another offer.